Thank you Tino for choosing Physiotherapymilan to get back in shape before the new season in Motogp.
Tino is a professional photographer with official accreditation in Motogp.
Tino got some recognition recently for shooting Marc Marquez during a spectacular "Elbow move" to avoid crashing while testing his Honda in 2014 although his preferred subject is probably Valentino.
"A lucky shot" Tino said but still one has to be at the right place at the right time.
Well done Tino and thank you for visiting an old friend.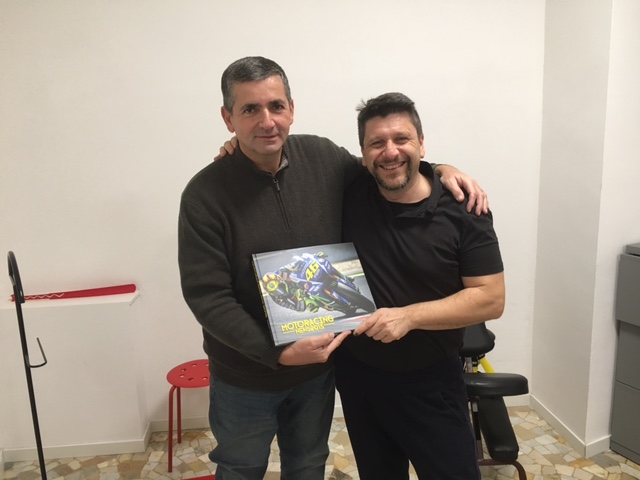 Alfredo Dente